With its dazzling high-rises and palm tree-lined streets, Miami manages to be both city-sleek and beachfront paradise with an never-ending amount of arts, culture, and some of the best nightlife in the world.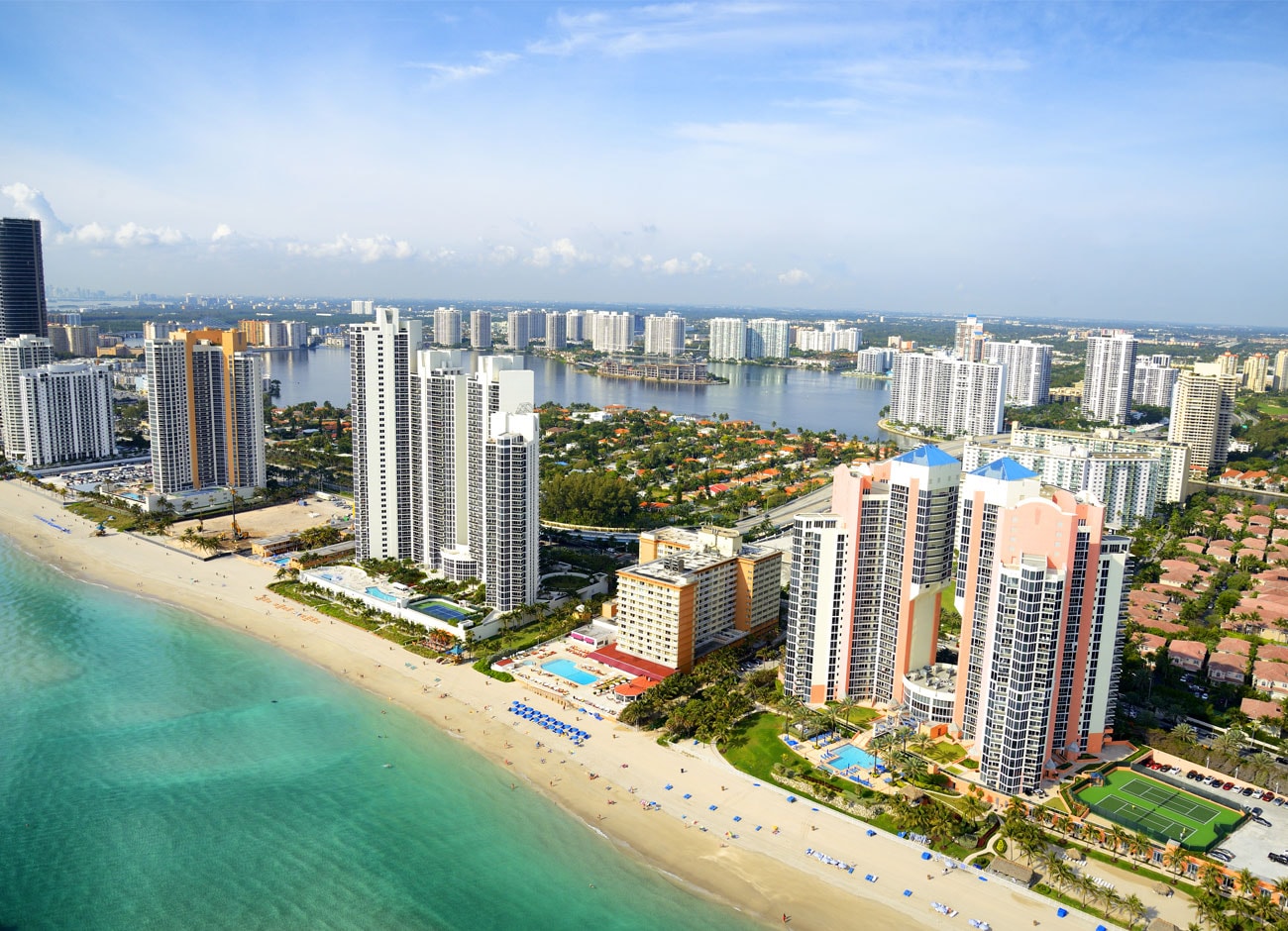 the heart of downtown miami
The best of both worlds lies in Downtown Miami. Not only are you in the heart of Miami's most sought-after attractions, from its acclaimed restaurants and pulsating nightlife to its renown art scene, but you're also just minutes from its iconic beaches as well.
We center our services around your needs. From our easily accessible location to our modern meeting rooms, dry-cleaning service and knowledgeable concierge, we at Hotel YVE Miami are committed to making your stay stress-free.
As per Miami – Dade regulations, until further notice no pets will be allowed in any guest rooms other than a Service Animal as defined by the Americans with Disabilities Act –"any dog that is individually trained to do work or perform tasks for the benefit of an individual with a disability, including a physical, sensory, psychiatric, intellectual, or other mental disability."
The Inspiration 1, 2 and 3 event spaces, and fitness center, are accessible. For more information, please view our Accessibility Statement.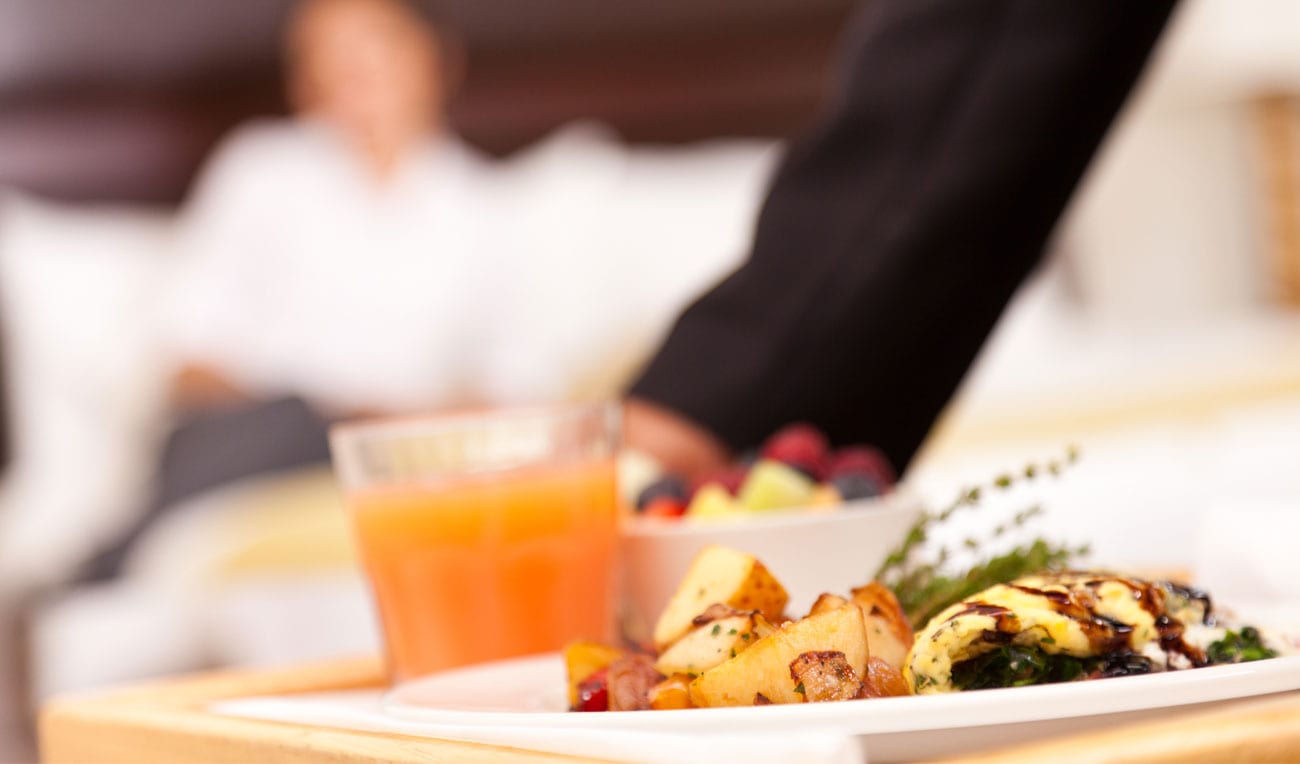 CHECK IN: 4 PM AND CHECK OUT: 11 AM.

EARLY ARRIVAL AND LATE DEPARTURE BASED ON AVAILABILITY; EXTRA CHARGES MAY APPLY
List of Services
In-Room Dining
Bar/Lounge/Restaurant
Concierge
Dry Cleaning/Laundry Service
Meeting Rooms
Fitness Center
Wi-Fi
Package Handling and Storing - $2 per package PER day
Amenities Fees - $22.60 Includes
Complimentary Wi-Fi
Unlimited local and long distance (Continental US and Caribbean) phone calls
Coffee/tea maker in each room
TWO 16 FL OZ BOTTLES OF WATER DAILY IN YOUR ROOM
ONE SIGNATURE YVE BEVERAGE (ALCOHOLIC OR NON-ALCOHOLIC) PER PERSON UPON CHECK-IN
FITNESS CENTER WITH TREADMILLS, BIKES, ELLIPTICAL MACHINES AND FREE WEIGHTS
At YVE Miami, we're happy to host both you and your four-legged friend. With our pet-friendly accommodations you and your pet can stay together in style with views overlooking the ocean Strut down Biscayne Boulevard with your pooch, or visit one of the lush parks in proximity or one of the many pet-friendly restaurants nearby. Several restaurants even have special menus for your four-legged friend. This is Miami after all.
The YVE Hotel is ADA compliant under the Department of Justice ADA Title III Regulation 28 CFR Part 36, 1991. For information about accessible features, please view our Accessibility Statement.